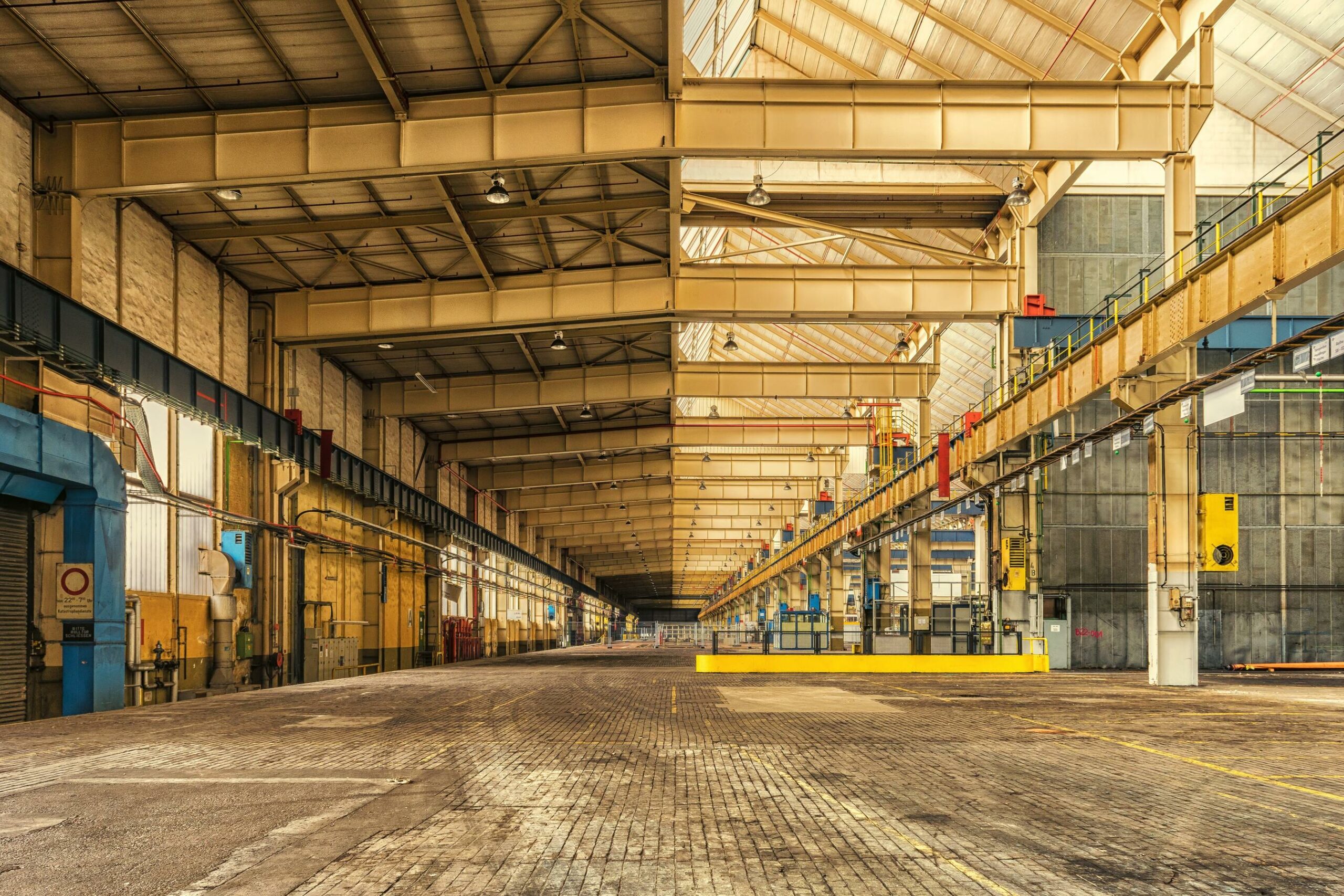 Secure Global Storage
Secure global storage for your precious metals with state-of-the-art storage facilities available around the world, we keep your assets safe yet always accessible to you when you need them. A secure physical facility offers you the peace of mind of having a physical location to store your gold, silver or platinum bullion and coins. Using a depository solution like Sky bullion, the security of your precious metals is protected by a stringent multi-signature security. You can have complete control of your bullion. Additionally, you can even use the Sky bullion platform to enable you track the location and status of your goods.
Detailed market information on gold, silver, and platinum our platform gives you a fully comprehensive picture of the bullion market for your items stored with us.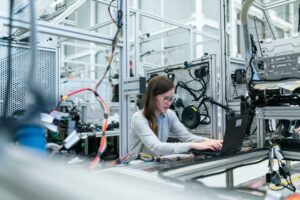 Schedule a private audit of your physical bullion assets with renowned specialists in metal testing and gold recovery. As we develop our Sky bullion platform, we will also expand the service offering to our clients. Initially, we will provide them with automated storage and monitoring services.
You can use the Sky bullion platform to arrange for an onsite physical bullion audit. We will take care of all the physical audits needed, from the removal of foreign material to carbon dating and independent physical security checks, assaying and verification.