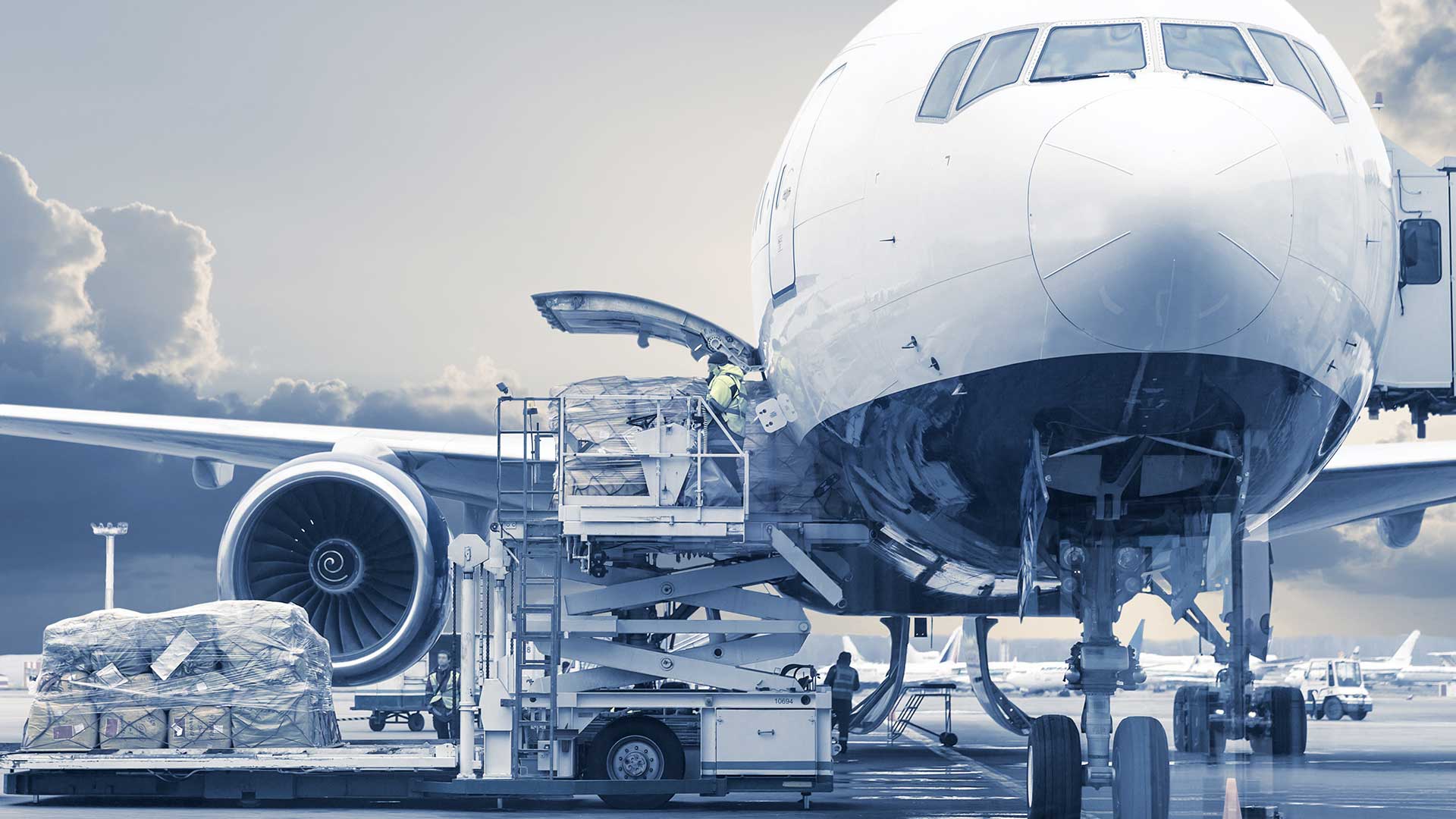 Secure Global Shipping
Sky Bullion offers global shipping for your precious metals. Our global network includes large and reputable secure logistics companies. We identify the best options with the most competitive pricing for you, then we follow up to ensure safe delivery, on time, and as scheduled, to your desired location around the world.
You can also order from just one of our secure locations, that are the best choice for safety and security. You will get an expedited service that includes local tracking, delivery confirmation, a tracking number and a verified license number with the gold.
When you ship your bullion with us, we will guarantee that it is delivered to you on time and to your address.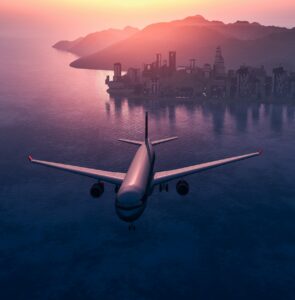 Precious metals are the way to preserve your wealth and guarantee security for the future. Investing in precious metals can be a way to ensure that you and your family have a stable income for the future. But precious metals are so difficult to sell or transfer out of the country that it can be virtually impossible to diversify your investments with gold and other precious metals. If you can't sell or transfer your gold, then it's like putting your money into a retirement account that's not insured. Sky bullion offers all bullion related services including secure storage and transfer at the best market prices available.
On time delivery service with exclusive shipping and delivery guarantees secure global shipping with our team of experts at your service.