Consultation and Advisory
Gold is the building block for the future, and as such, is something worth protecting. With 24-hour hotlines, 7 days a week sales, and expert customer service, Sky bullion wants to be your gateway to wealth protection and the future.
We guide you through the process of buying and selling gold and other minerals.
Purchasing the Right Gold Precious Metals.
Buying gold is the easy part. Each year, Gold Spot prices is only the reflection of the metal's economic strength and stability. Each facet of the Gold market offers varying conditions that affect its price.
Many argue that gold can create wealth, and they may be right, but the proof is in the buying and selling.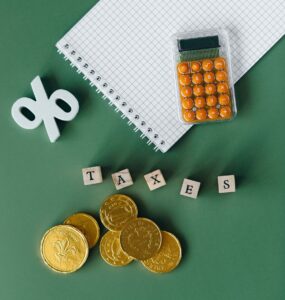 There are many ways of acquiring or selling gold.
Option #1: Purchase Gold Using A Financial Processor
When you first visit a financial processor, they are able to provide a representative gold certificate with your metals in it. Although this is the cheapest, it will only work if you purchase the metals at the same time.
Another major drawback is the cost. These sales are offered in retail stores, and the market rate for an ounce is usually low, giving the retailer a large margin of profit.
When you buy at the processor, the discount is more generous and you can afford to purchase the metals online with a higher premium, or you can even purchase in person.
The bottom line: if you are looking to buy gold, look for online/in person options.
Option #2: Ordering Gold through a Processor
Another option is to buy gold from a an online processor.
This enables its users to set their own rate.
For more options contact us for assistance and guidance.