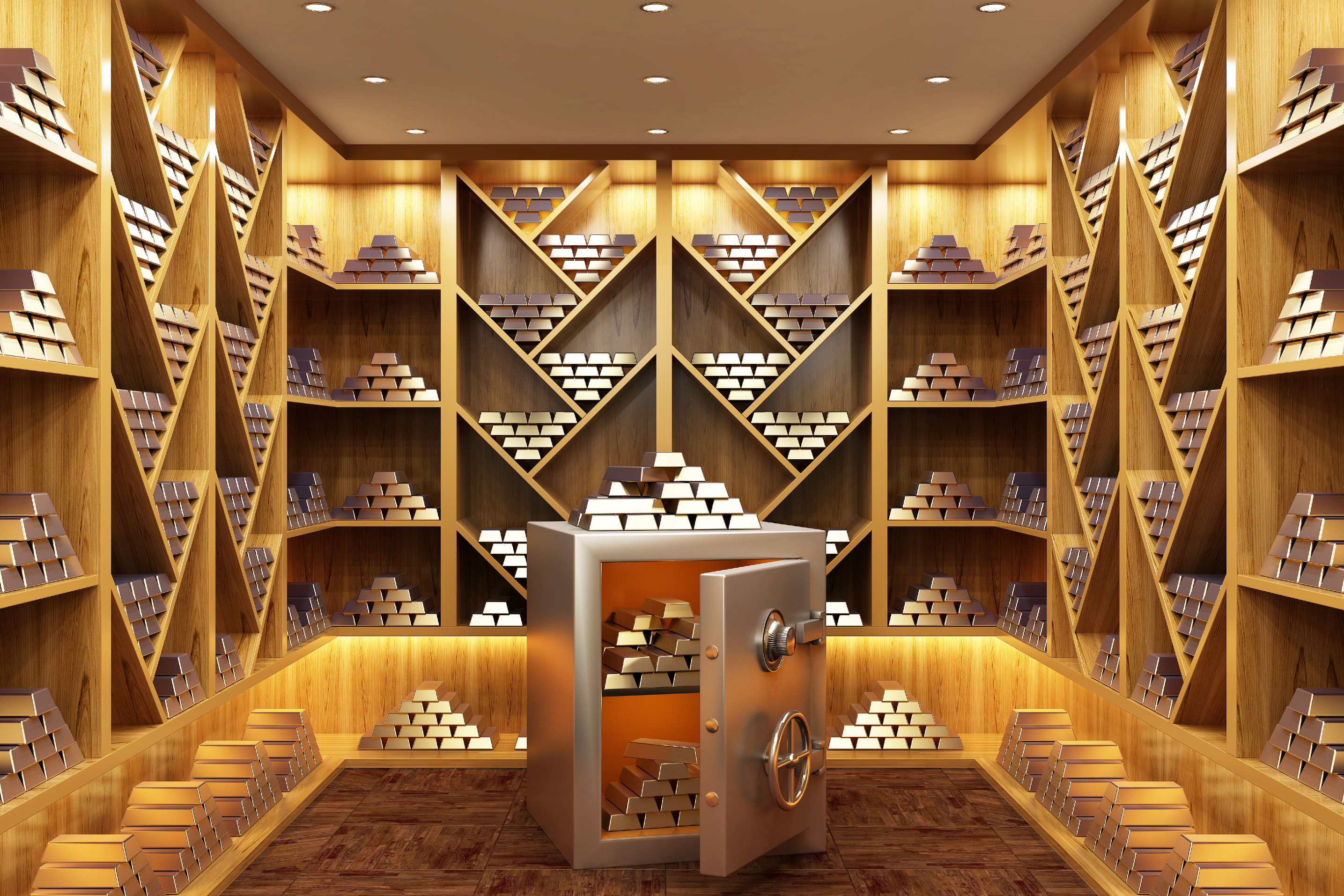 Buy & Sell Precious Metals
Buy precious minerals with confidence from us or our partners which provides you with the safest and most discrete services for buying, selling, storing, transporting and financing precious metals that can be used to make money on your own on the mineral market or in the form of mining equipment, all with a very affordable price.
We have been able to work with many of our partners to ensure this service is affordable for all of our customers. Our customer service team is dedicated to ensuring the service you receive from sky bullion is the most efficient and affordable. We are able to sell precious minerals on a global level for the right price of the precious minerals.
This process is a great way to invest in your precious metals by buying from us or selling to us.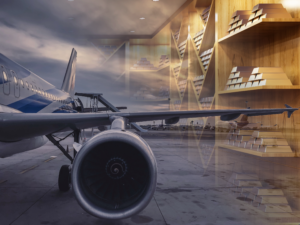 We offer transportation of your precious metals whether they are bought from us or from elsewhere around the globe. If you do not accept foreign currency or are not a buyer and instead only a seller of precious metals, please contact us so that we guide you in a way that will help all parties avoid any loss or loss of your precious metals and we will always be your best option when selling your precious metals.
For more information about the process and procedure of buying and or selling your precious minerals. Please contact us and a professional will guide you through or process and procedure.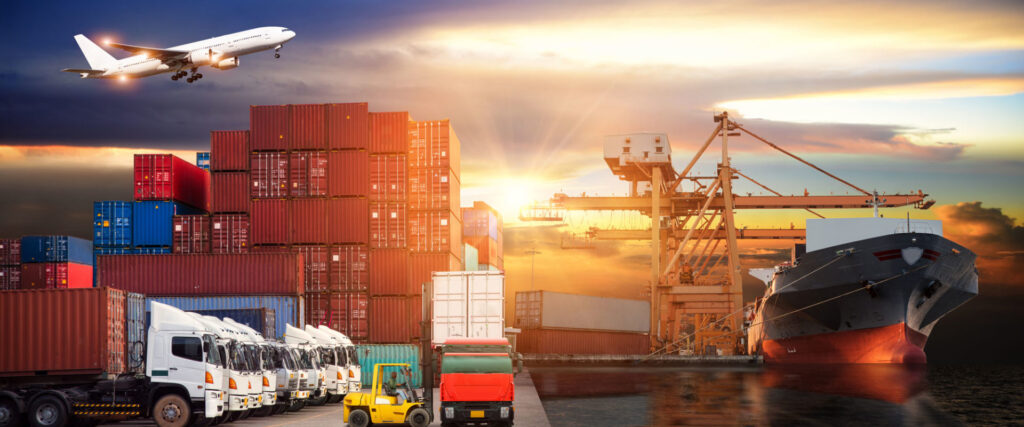 445 S.Figueroa Street Ste 3100, Los Angeles CA 90071
Phone: +1 323-833-0257
Email: support@skybullion.net