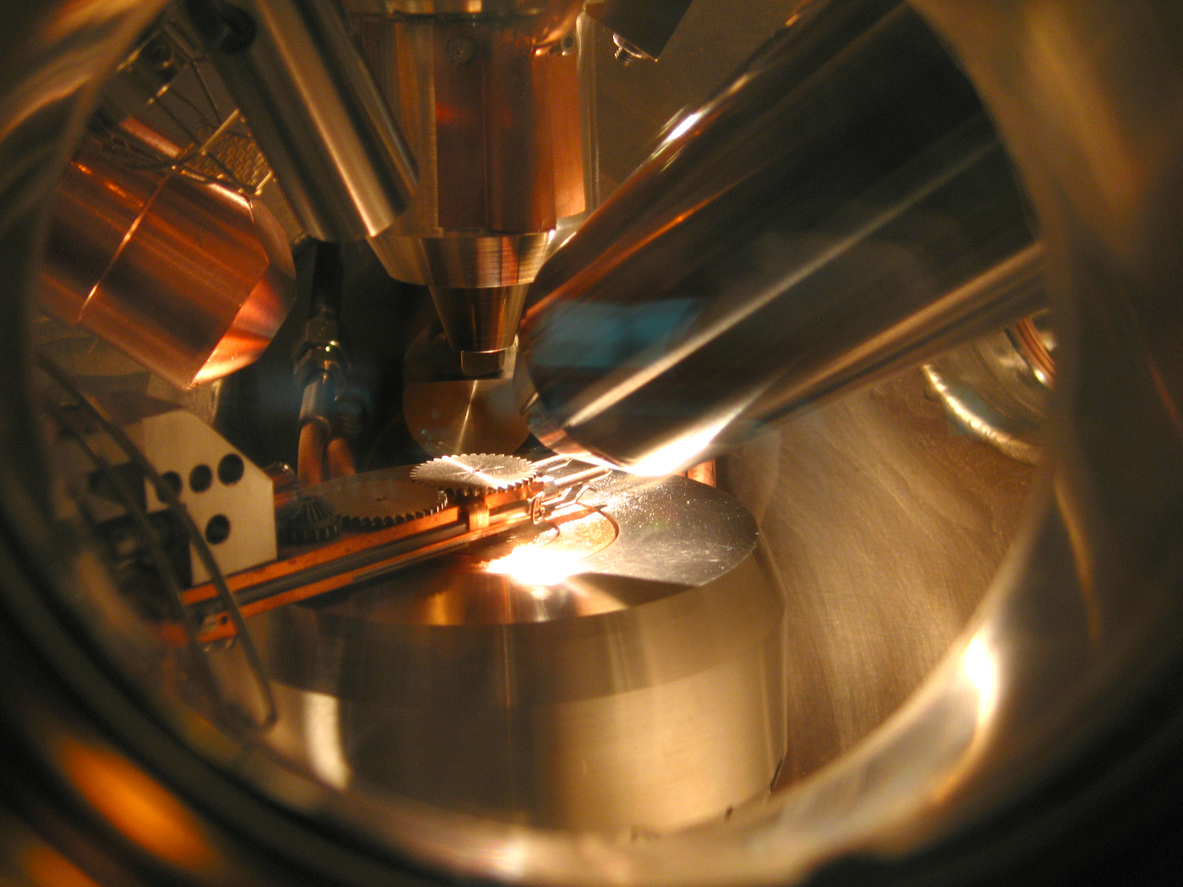 Authentication & assaying of precious metals
Sky Bullion Assay Laboratory is an integral part of the business. Our mission is to determine and verify the four primary precious metals used in the jewelry industry (Gold, Silver, Platinum, and Palladium), which are contained in materials such as dore bars, alluvial gold, and jewelry alloys and scraps and jewelry waste.
We use internationally accepted procedures of Fire Assay by fusion and cupellation together with Atomic Absorption Spectrometry.
We also use the latest X-Ray Fluorescence (XRF) technology which alloys the Assay Laboratory to perform a pre-screening test and quick verification of unknown alloys submitted by customers for refining.
This is critical for deciding the correct inquartation with fine silver prior to actual fire assaying. Inquartation is the method that ensures the best parting or separation of the target elements, resulting in the accurate determination of the precious metals.
Our offices also have XRF machines, so quick checks and confirmations can be done if the submitted material is suitable for analysis using XRF.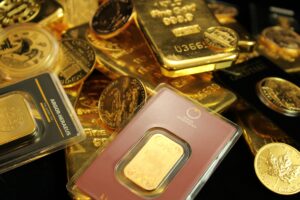 The weighing, roasting, and melting of the different types of materials for refining, follow internationally recognized sample preparation techniques to enable the extraction of a genuinely representative sample for analysis. In addition, all principal and spent refinery process solutions are monitored by sampling and assaying.